Sugar Kittens is a unique concept new to the Northland. We will feature amazing menu items from local companies. Our current planned menu items will feature Thou Mayest gourmet coffee and espresso beverages including frappes. We will offer bakery items from Cupcakes Unlimited such as cookies, cupcakes, cinnamon rolls and other pastries. We also plan to offer assorted ice cream flavors and desserts.
After you have sampled the awesome menu we invite you to relax in our cat lounge and hang out with 10-15 of the coolest cats and kittens in town. All of our cats will be available for adoption and we will offer an environment that allows you to really get to know and bond with our kittens. This way you can be assured the kitten you take home will be a perfect fit.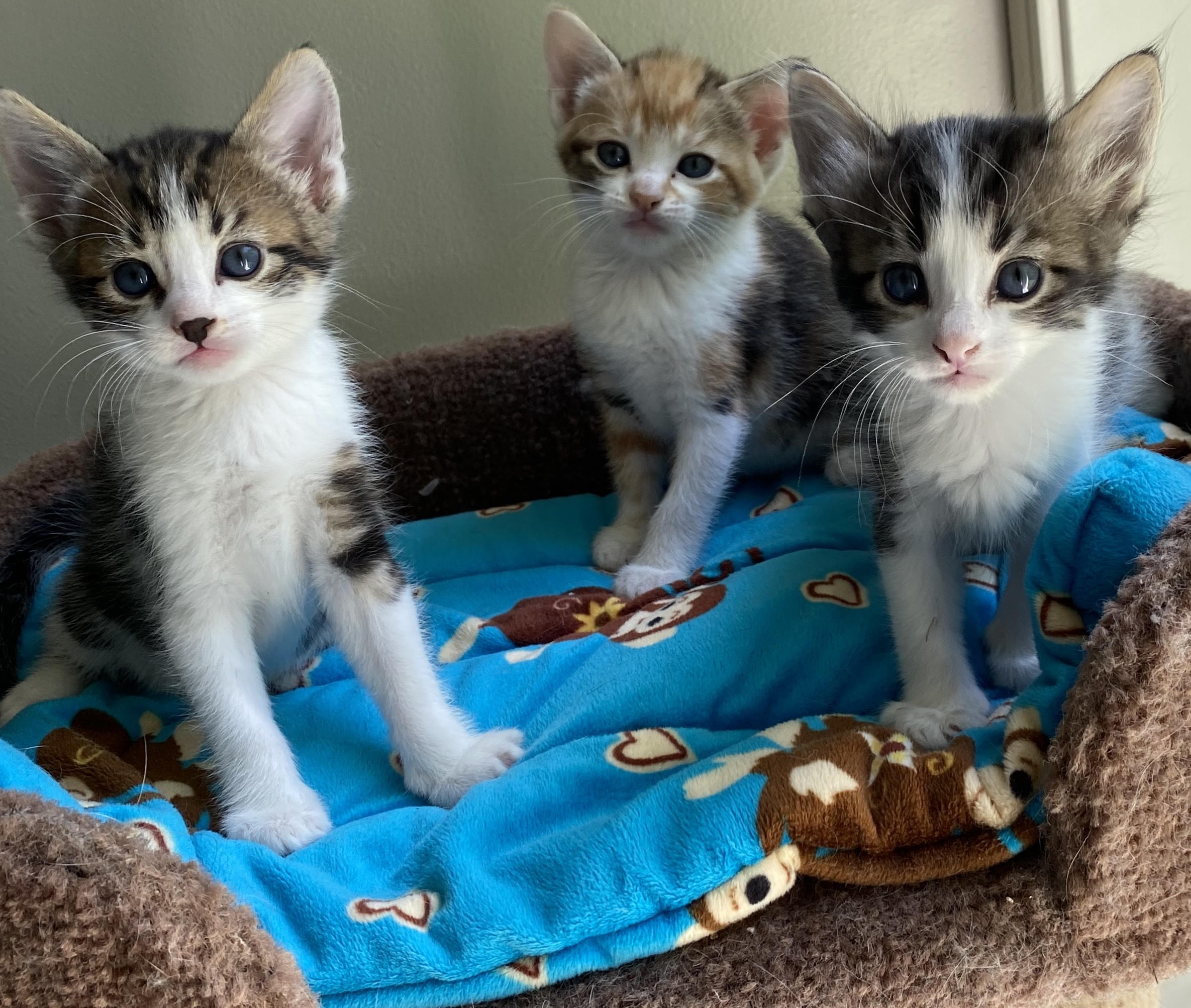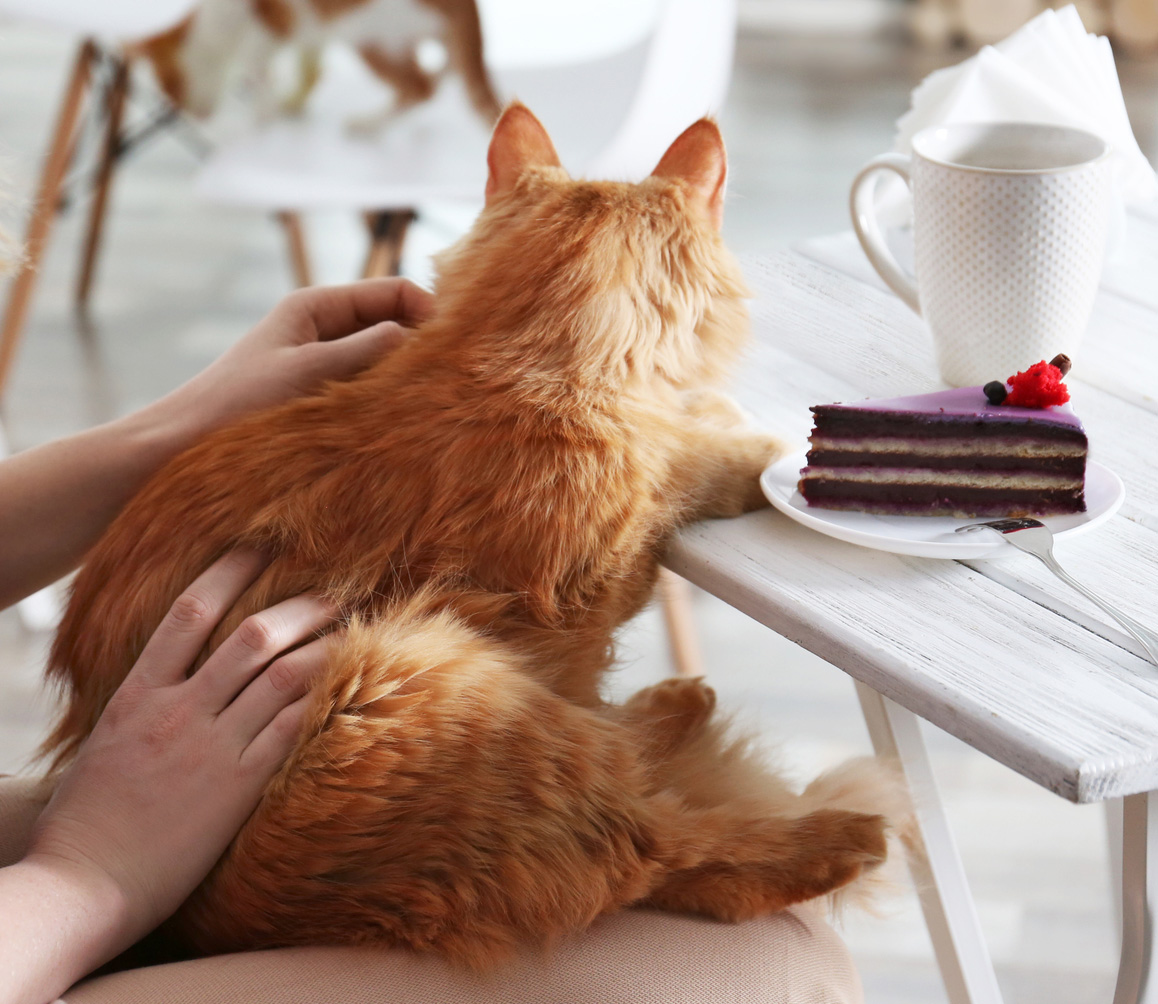 More Than Just a Cafe!
No trip to Sugar Kittens would be complete without checking out our retail area. We plan to offer unique and fun cat themed items that will be must haves for all cat lovers. If you do decide to take home a furry best friend we will offer everything you need. Things like food, litter, and some really cool toys for your new buddy.
Coming Soon!
Stay tuned for one of a kind events, like movie nights with cats, yoga with cats, and bingo with cats to be announced soon. Follow us on Facebook and Instagram for updates.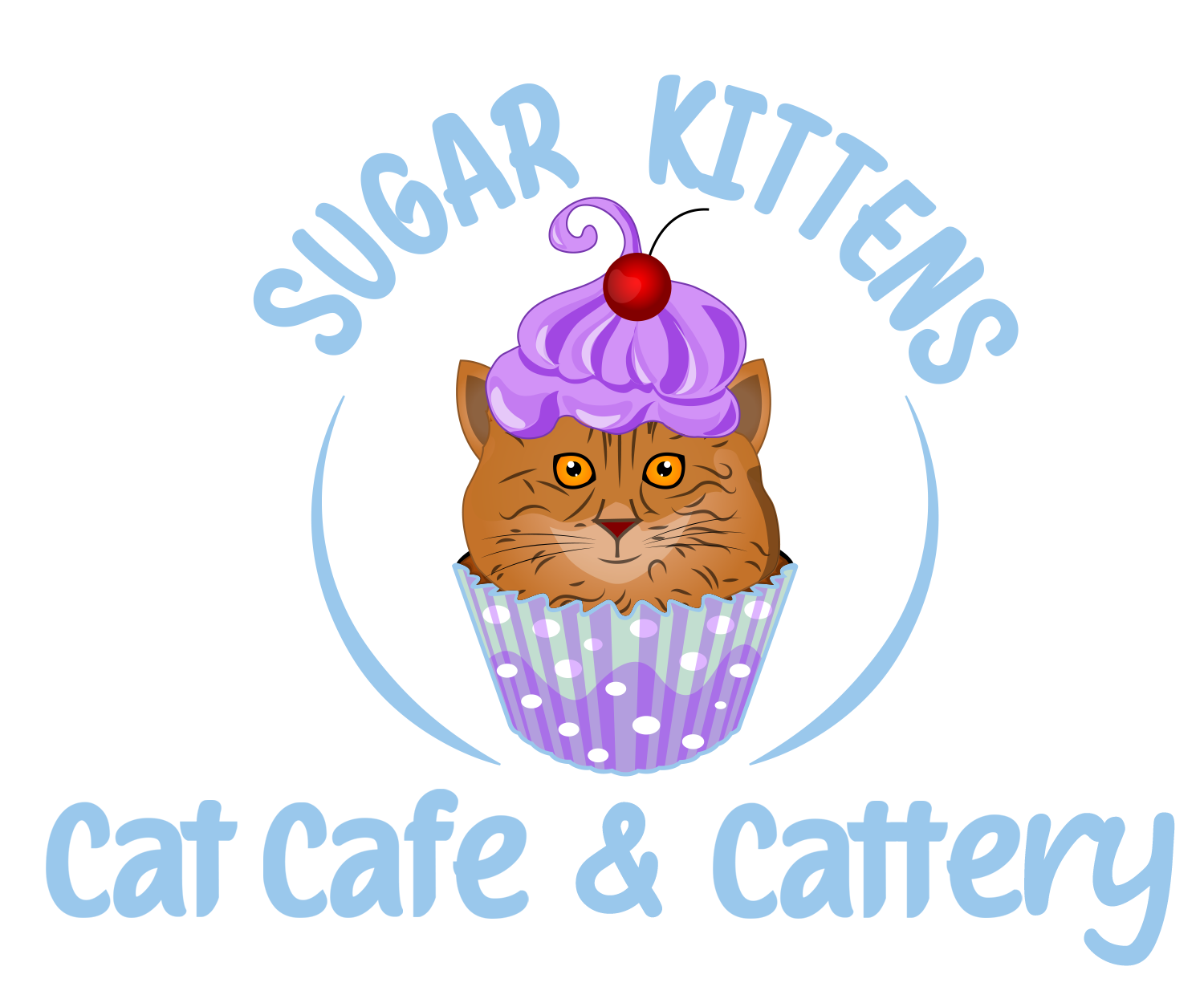 Phone Number
816-736-4000